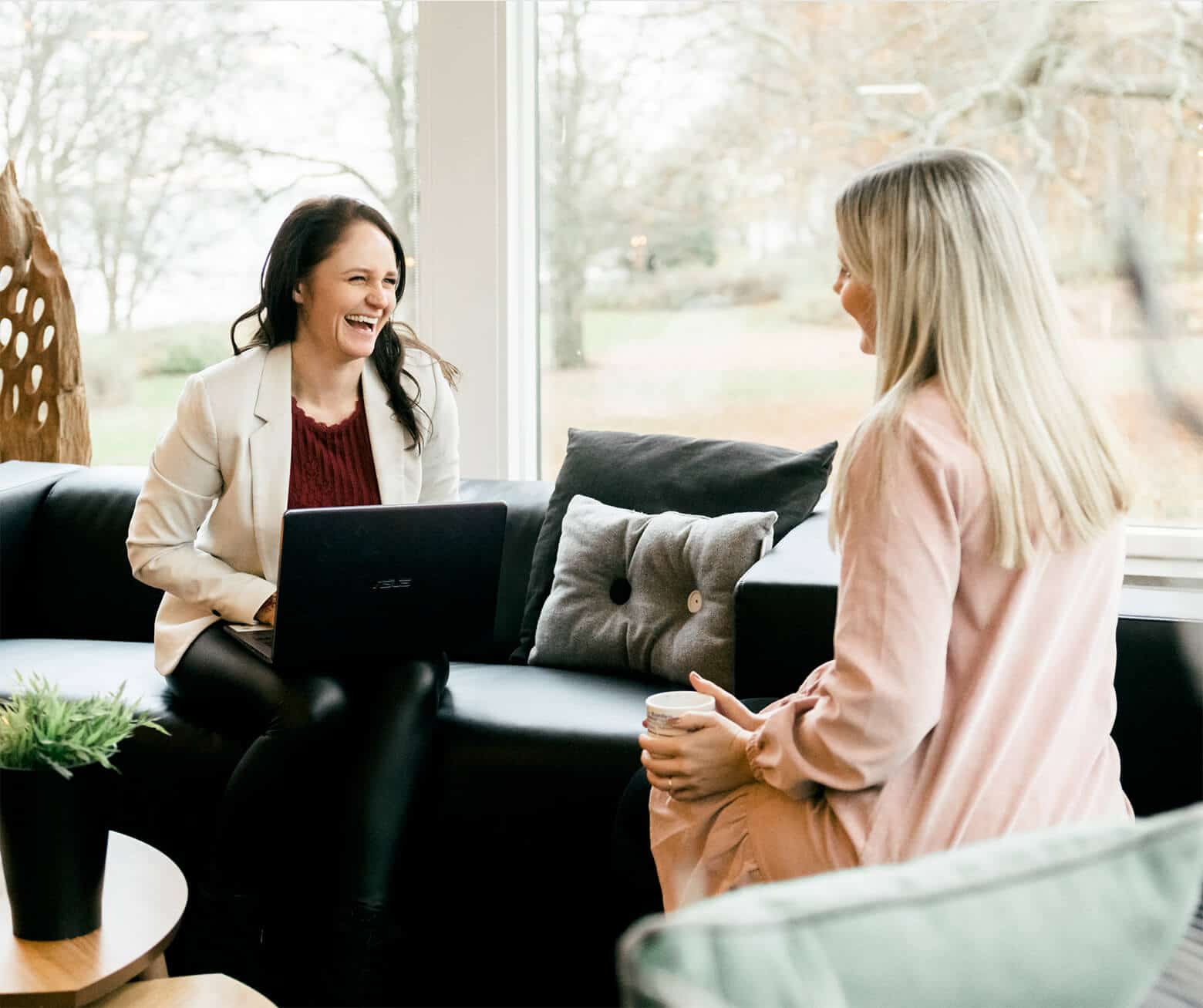 Du fortjener at leve dit drømmeliv. 
Du fortjener at leve et liv hvor du hviler i dig selv, er tro mod dig selv og handler på dine drømme. 
Også selvom du har PCOS og/ eller kæmper med din fertilitet!
Jeg har dedikeret mit liv til at hjælpe dig til det liv du har det godt i. I hovedet, i kroppen og i sjælen!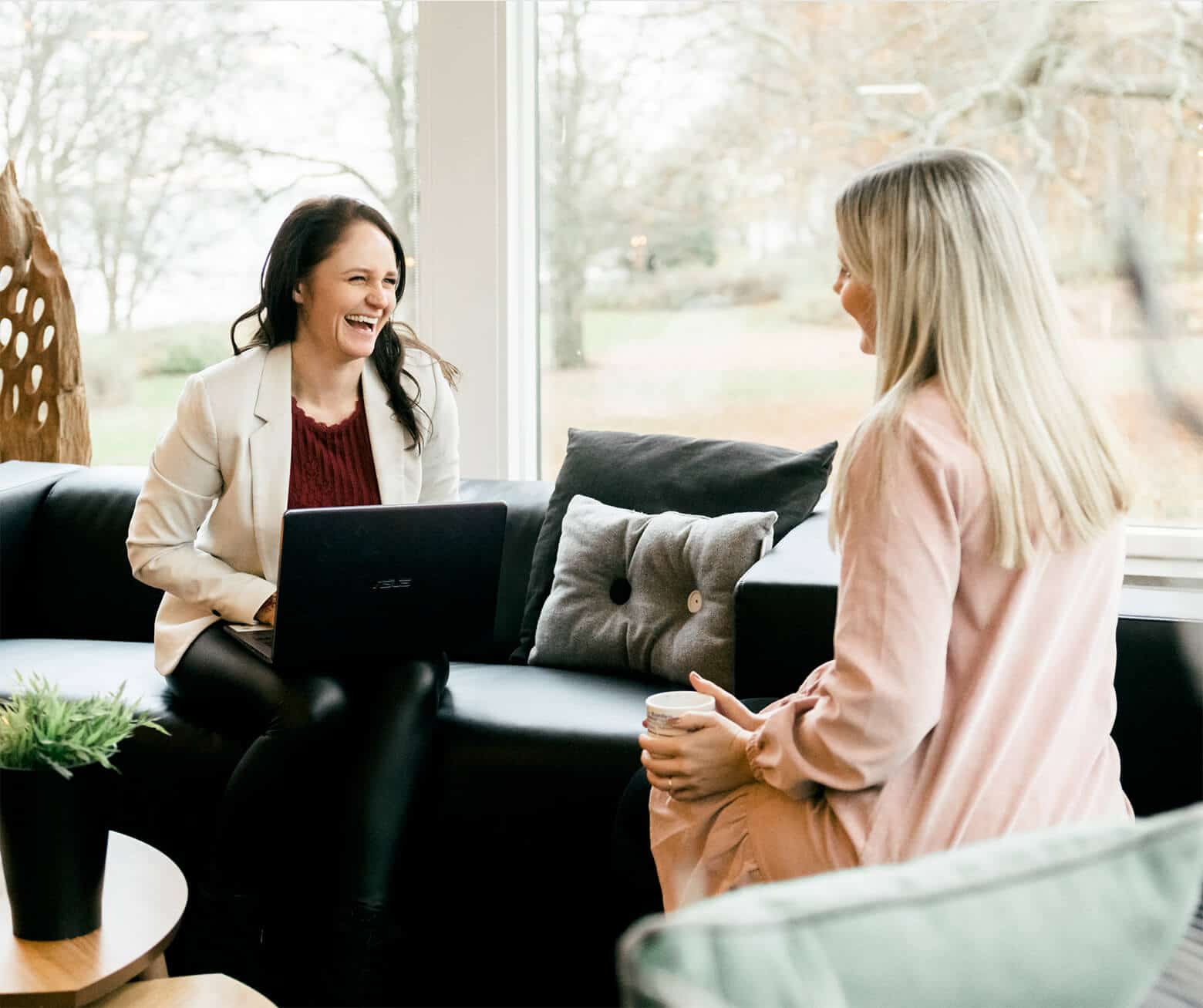 Jeg er den helt rigtige mentor og coach for dig der: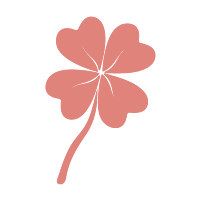 Er træt af diæter, restriktive kostplaner, at prøve og prøve, men uden at skabe varige forandringer. Dig der ønsker at nå dine mål med et afslappet forhold til kosten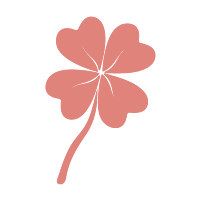 Er træt af, at det skal være så svært og frustrerende at finde hoved og hale i hvad du må og ikke må med PCOS. Du ønsker at kunne handle ud fra, hvad der er bedst for lige præcis dig og din krop. Og du ønsker at øge dine chancer for graviditet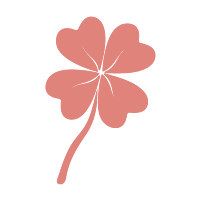 Ønsker at øge dine chancer for at opnå graviditet ved at give dig selv og din krop de bedst mulige forudsætninger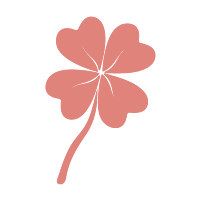 Har svært ved at rumme følelserne i forbindelse med din PCOS, ufrivilligbarnløshed og fertilitetsbehandling.
Samarbejder og vigtig info
NYHED:
Jeg har indgået samarbejde med Bramsnæs fysioterapi og vil i samarbejde med GynObs fysioterapeut Tina Plank løbende have Gravid hold tirsdage kl. 16.30 
Vi holder til i Kirke Hyllinge på sjælland.
– læs mere på https://www.kh-fys.dk/
"Alle burde have en Mie, lige i lommen til at tage op når man har brug for dig".

– Citat fra tidligere klient
Uforpligtende og gratis afklaringssamtale
Det er en fordel for vores samarbejde at vi er et match. Så overvejer du min hjælp lad os endelig tage en helt gratis og uforpligtende samtale på 30 minutter og derfra se om vi er et match i din rejse 🙂