Små vaner
– Store forandringer
Har du svært ved at holde fast i de vaner, du så inderligt gerne vil have ind i din hverdag? Tager du dig selv i, at give op og tænke "så kan det være lige meget"? Føler du at det er en kamp du har svært ved at vinde at skabe og mærke de forandringer, du ved der skal til for at lykkes med dit mål?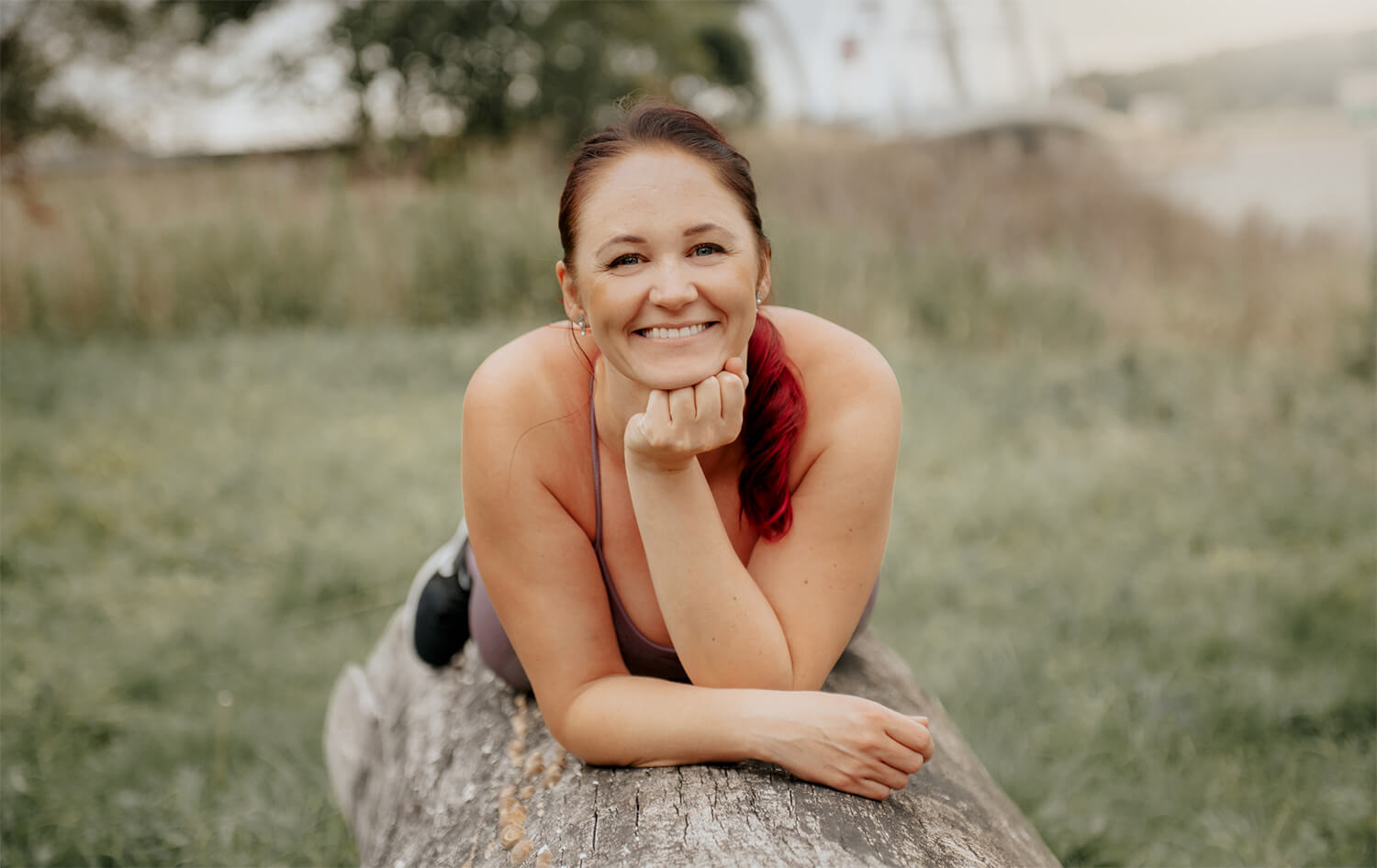 I dette kursus, lærer jeg dig
Hvordan du implementerer nye vaner, eller ændre dine gamle vaner til det bedre.

Hvordan du kan hjælpe dig selv til at holde ved og fortsætte, selvom hverdagen er travl.
Jeg deler også små vaner, du med fordel kan starte med at implementere i din hverdag:
Små vaner, der giver dig oplevelsen af at lykkes og som styrker din motivation.
Små vaner der giver dig større energi og overskud til at fortsætte din rejse.
Små vaner der skaber store forandringer i din krop og dit overskud og som hjælper dig til at starte rejsen mod dit mål.
Dagligt modul i din indbakke
Du vil hver dag i 7 dage modtage en e-mail med nedenstående små, men effektive vaner du snildt kan implementere i din hverdag og hjælpe dig selv på vej – nu og her. Jeg vil gennemgå følgende moduler med dig:
Hvordan implementerer jeg en vane i min hverdag?
Hvordan du kan implementere og/eller ændre nye vaner i din hverdag, og hvordan du holder dem.
Skab plads til dig i dit liv
Bliv bedre til at fylde dig selv op med overskud, så du kan arbejde med dine nye vaner.
Grønt og frugt – på den nemme måde
Hvordan du kan implementere grønt og frugt i din hverdag, på en måde som føles let, overskuelig og lækkert.
Bevægelse gør dig glad
Det er ingen hemmelighed, at træning og bevægelse er godt for dig, men det kan samtidig være så svært at få ind i sin hverdag. Jeg viser dig hvordan.
Det handler om mængder
Drømmer du om, at have det godt i din krop. Ikke at være overmæt efter hvert måltid? Det handler rigtig meget om de mængder du spiser. Jeg viser dig, hvordan du kan lære at styre mængderne, så det du spiser passer til dig.
Fredagsguf med god samvittighed
Du har svært ved at styre, når du først åbner slikposen. Jeg lærer dig her nogle gode vaner, så fredagsslik ikke bliver forfulgt af dårlig samvittighed.
Et kærligt skub
Til slut i kurset, giver jeg dig et kærligt skub videre på din vej.
Prisen for kurset: 250,-